About Us
Our team of innovative and energetic professionals will find the most efficient and
effective solution to every problem by applying the principles of creative problem
solving.
From large established businesses to individuals our team offers attentive and personal service you can rely on
Litigation
With years of professional experience across a wide area of expertise, we can handle any legal case that comes our way. 
Advocacy
With a specialization in advocacy our Managing Director personally handles and overseas complex cross-jurisdictional civil and family law matters.
Corporate Services
Our corporate services department offer reliable and professional assistance in all corporate related matters to ensure our clients do not have to worry about the administration.
Property
Whether you are buying, selling or leasing a property our expert staff will provide practical ways to minimize risk and secure both your legal and financial interests.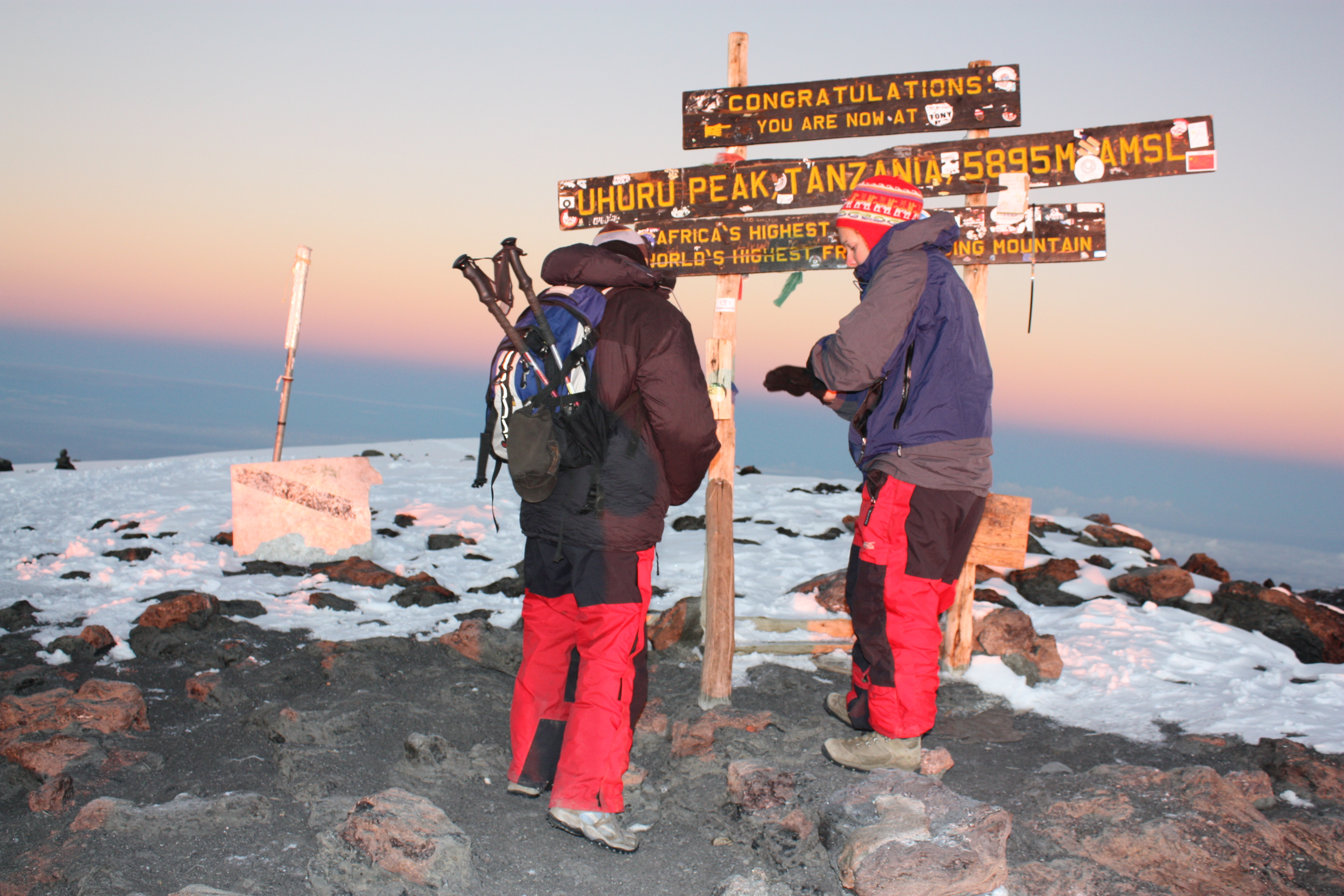 Honest, Expert Support
What makes J.ZENONOS a trustful partner. We are a well-established dynamic legal office and work in association with a wide network of international legal and consulting firms. We have a sincere and friendly approach to best understand and meet your needs. Every client matters.
Our Philosophy
The Right Solution In The Right Way
Ethical & Honest Service
Personal & Focused Approach
We believe in transparency and keeping our clients informed every step of the way.
You have a matter so what are the next steps?
You Get In Touch
A qualified member of our team is usually on hand to take your call but if we can't talk then and there we will give you a call back as soon as possible and always within 24 hours.
Initial Discussion
We will have an initial discussion with you to see if we can help and there is no obligation on you to employ our services but we can't give you legal advice until you become a client.
Engagement
If you decide to proceed with us we will give you a quote whether fixed fee or hourly rate and there will never be any 'surprise' charges
We contracted Janet Zenonos as our lawyer for a house purchase. 
 Janet is a very thorough and competent professional who always had our best interests in mind.  Whenever we had concerns or misgivings on the procedures or events during the purchase process, Janet would take time to fully explain course of action and ensure we had a full understanding before proceeding.  Janet was always available to take our calls and would often be seen to be working late into the day on our behalf.  The process of house purchase in Cyprus can be complex and can have interactions from a wide range of bodies, Janet remained pragmatic in getting all parties focussed towards the shared goal of a completed contract. 
We were so content with her proficient skills and work ethics that we will now contract Janet for all of our representation and legal advice.  We can wholeheartedly, highly recommend Janet and her staff for all of your legal needs.
 David & Donna Ashley
We are pleased to confirm that Janet is professional lawyer, serious, hard worker, fighting with honest for the rights of any of her clients and can take over any legal case.
She is absolutely a valuable business partner with whom we are fully satisfied to work with her.
Chris Chirstodoulou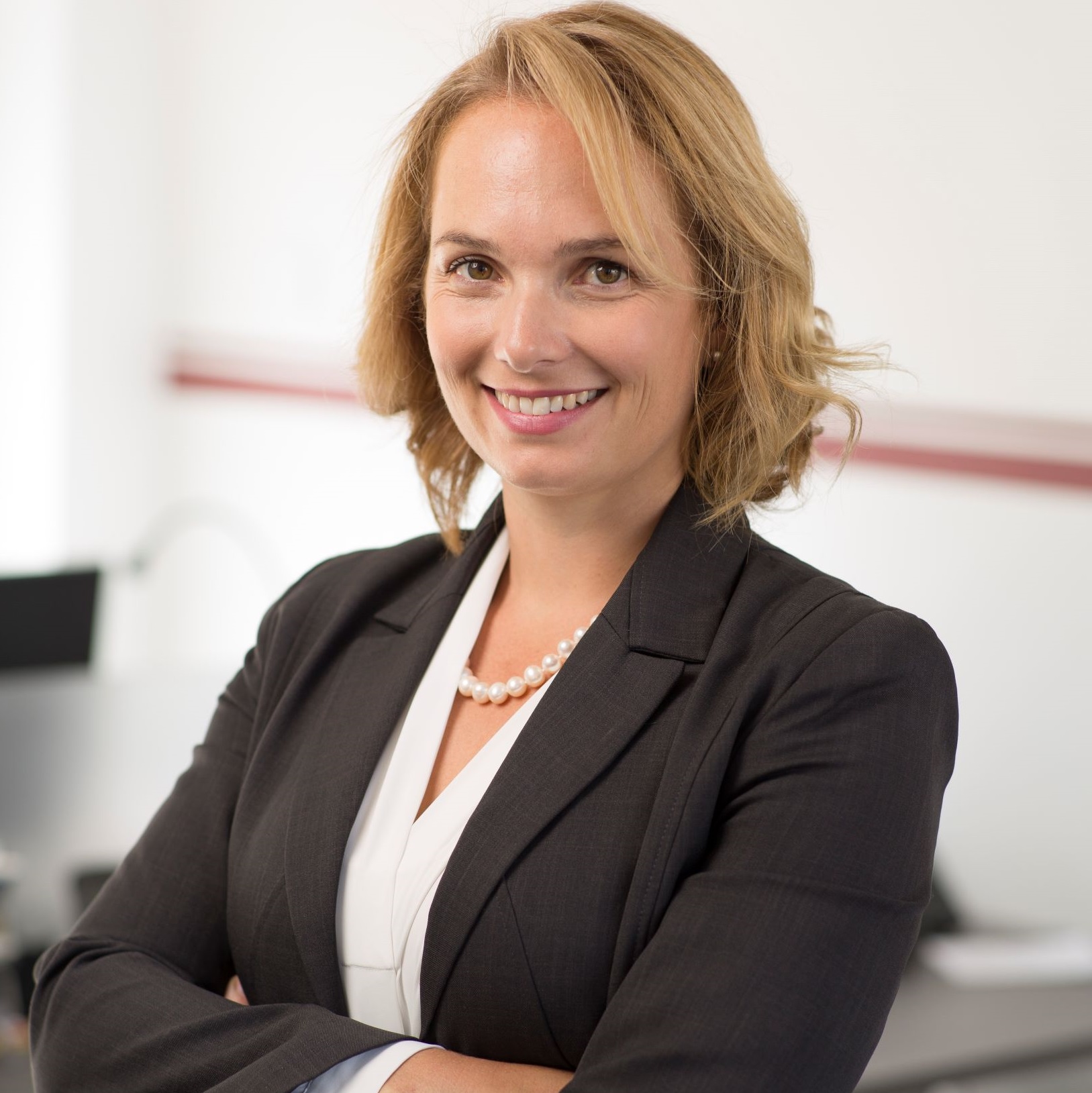 Janet Zenonos
Managing Director
Janet is a former Australian Army intelligence officer who left the military at the rank of Captain.  She holds a bachelor's degree in Political Science and Asian Studies from the University of Tasmania, a Bachelor of Laws from the University of New England and a Masters of Law from the Australian National University.  Janet is a lawyer admitted to practice in both Australia and Cyprus and a member of the Cyprus Bar Association.
Elpida Amoiridou
Lawyer - Legal Consultant
Elpida has graduated from Aristotle University of Thessaloniki where she has been awarded her Law Degree. She continued to broaden her knowledge in law by joining the LLM program in Transnational and European Commercial, Banking law, Arbitration/Mediation at the International Hellenic University of Thessaloniki. She is a licenced Barrister in Greece since 2019 and she has also become a Member of the Cyprus Bar Association. Through the years of her experience she has gained the skills and is able to deal with a broad spectrum of legal matters. She is fluent in Greek, English and French and is a licenced translator in several Slavic languages.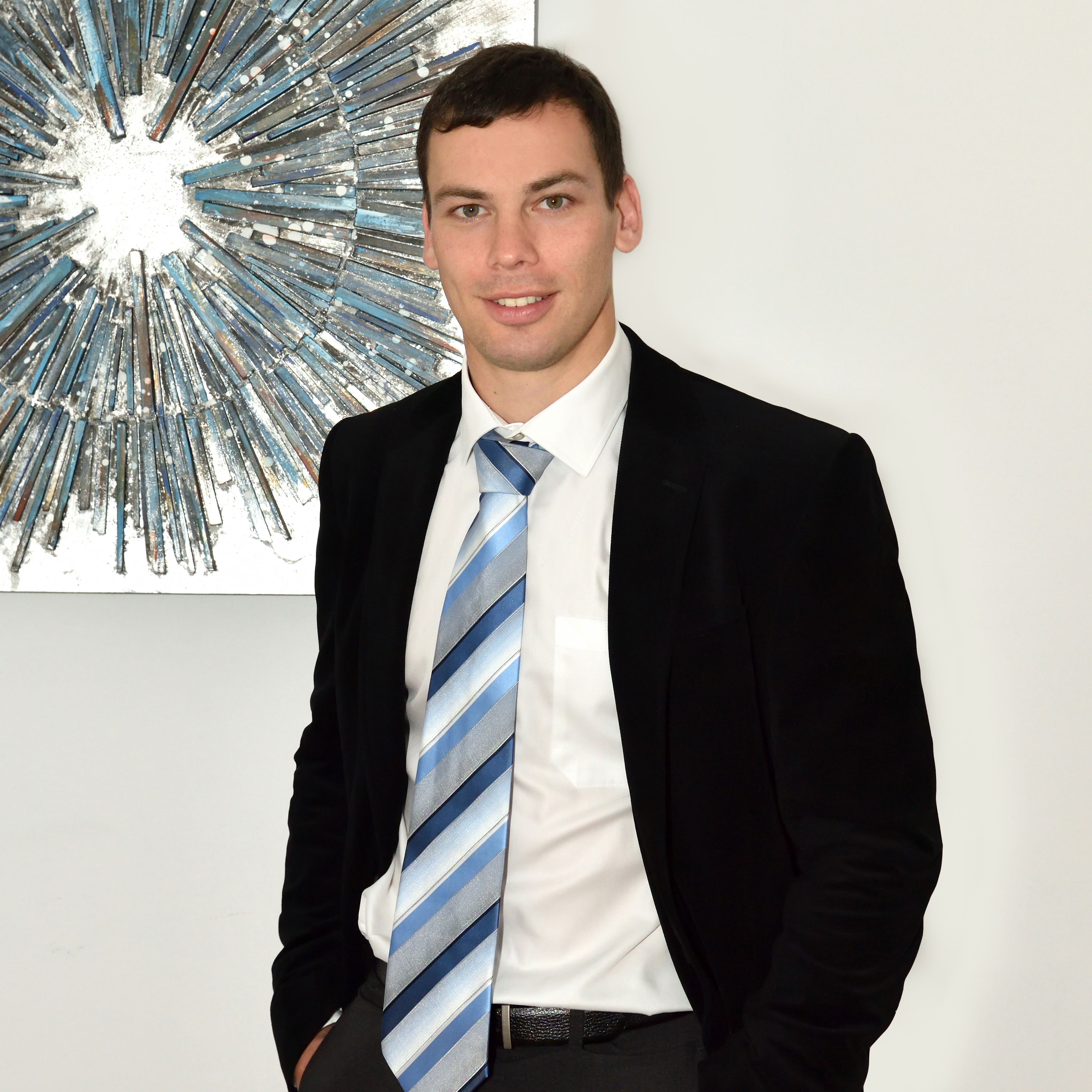 Anton Kuts
Immigration Department
Anton has a bachelor's degree in Maritime Studies from Frederick University and is fluent in Russian, English and Czech. Anton specialises in immigration and lifestyle management and his diverse working experience as a professional diver prior to taking up the position of immigration specialist lends him a unique and personable approach.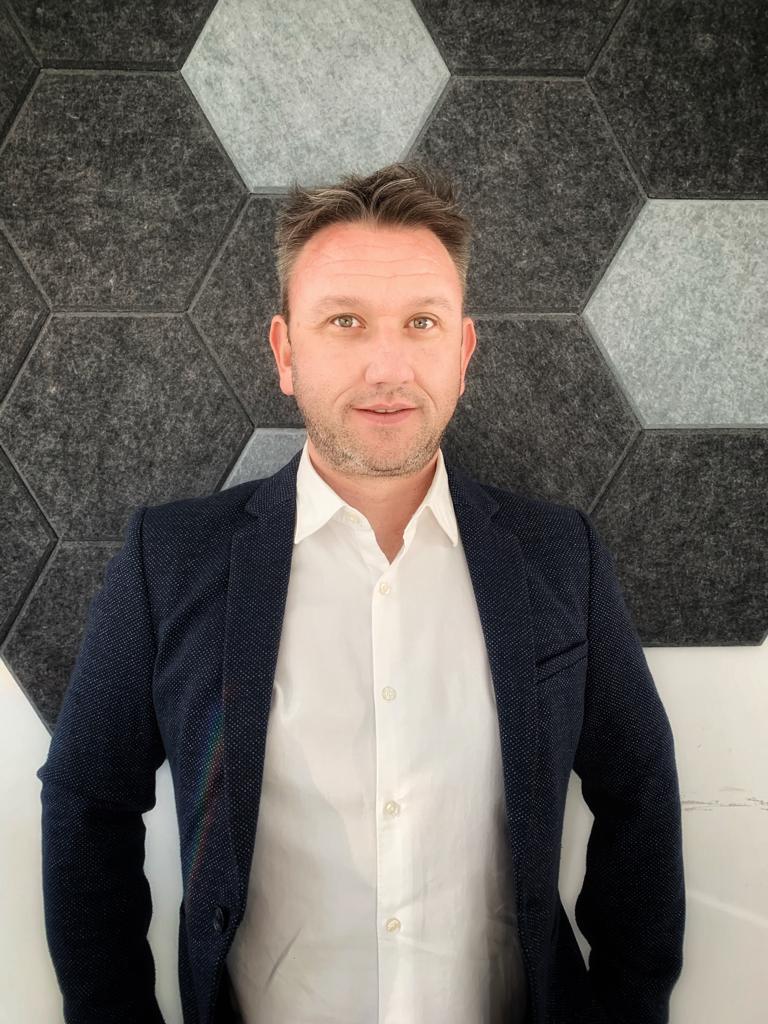 Hanro Gouws
Legal Consultant
Hanro was admitted to the practicing roll of attorneys in South Africa in 2008 after receiving his law degree. During his career he specialized in corporate law, property law, labour law and debt collection. In 2020 he relocated to Cyprus and continued to broaden his knowledge in aviation law and GDPR compliance. Hanro is fluent in English and Afrikaans and with a fair understanding of Dutch.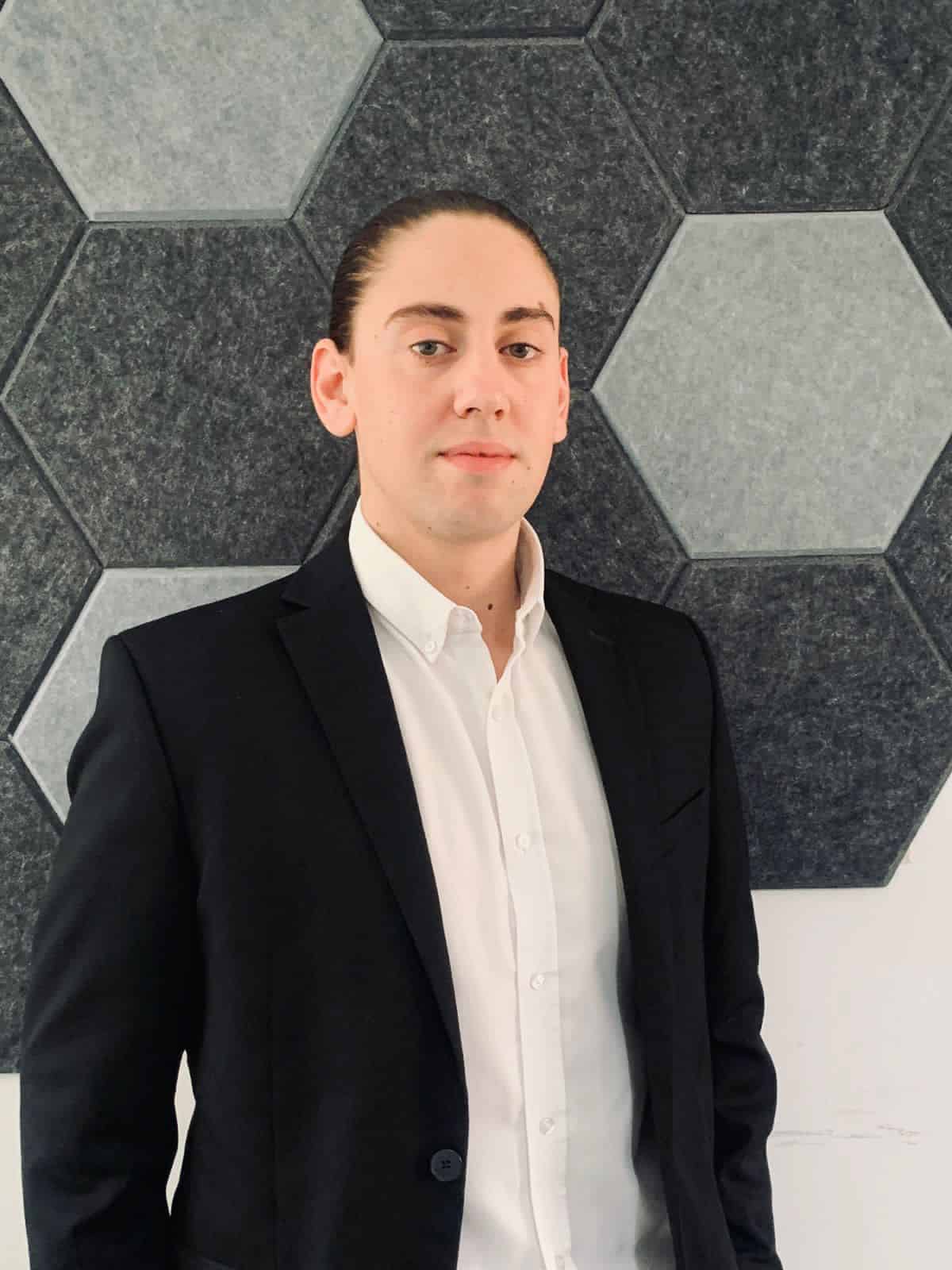 Andreas Kakathimis
Trainee Lawyer
Andreas has graduated from the De Montfort University of Leicester and was awarded his Law Degree in 2022. Initially, he was recruited as our Office Administrator and later joined our Immigration Department where he demonstrated his skills and proved to be an outstanding addition to our team. After being with us for a year he is currently pursuing his Legal Career as a Trainee Lawyer and is committed to passing the Cyprus BAR Examination. Lastly, he is trilingual and is fluent in Greek, English and Russian.