Property Matters
Whether you are buying, selling or leasing a property our expert staff will provide practical ways to minimize risk and secure both your legal and financial interests.
When buying or investing in property in Cyprus it is imperative that the proper due diligence be carried out to determine if there are any issues affecting the property such as life interests ownership, easements, privileges rights of way, rights reserved, mortgages and encumbrances, contracts of sale, springs, boreholds wells, watercourses irrigation channels and rights thereon, trusts and leaseholds. In the majority of cases the above are registered and appear in property searches carried out prior to the execution of a contract of sale. A property may be subject to rights which do not appear and/or are not registered with the District Land Registry such as beneficial interests in trusts imposed by law for example constructive and resulting trusts, contracts of sale not deposited with the Land Registry, and easements and rights of way acquired by long use (over 30 years) which have not yet been registered. However, the title or rights of a bona fide purchaser for value without notice cannot be defeated by trust imposed by law and contracts of sale not deposited with a District Land's Office.
It is also not unusual for properties to be without title and this does not necessarily mean that title cannot be obtained or that it is defective, it simply requires a different approach to the direct transfer of title from Buyer or Seller.
FORMS OF OWNERSHIP
The types of ownership of Cyprus property are:
Registered owner through title
Beneficial ownership
Leasehold
Undivided and/or part share of a property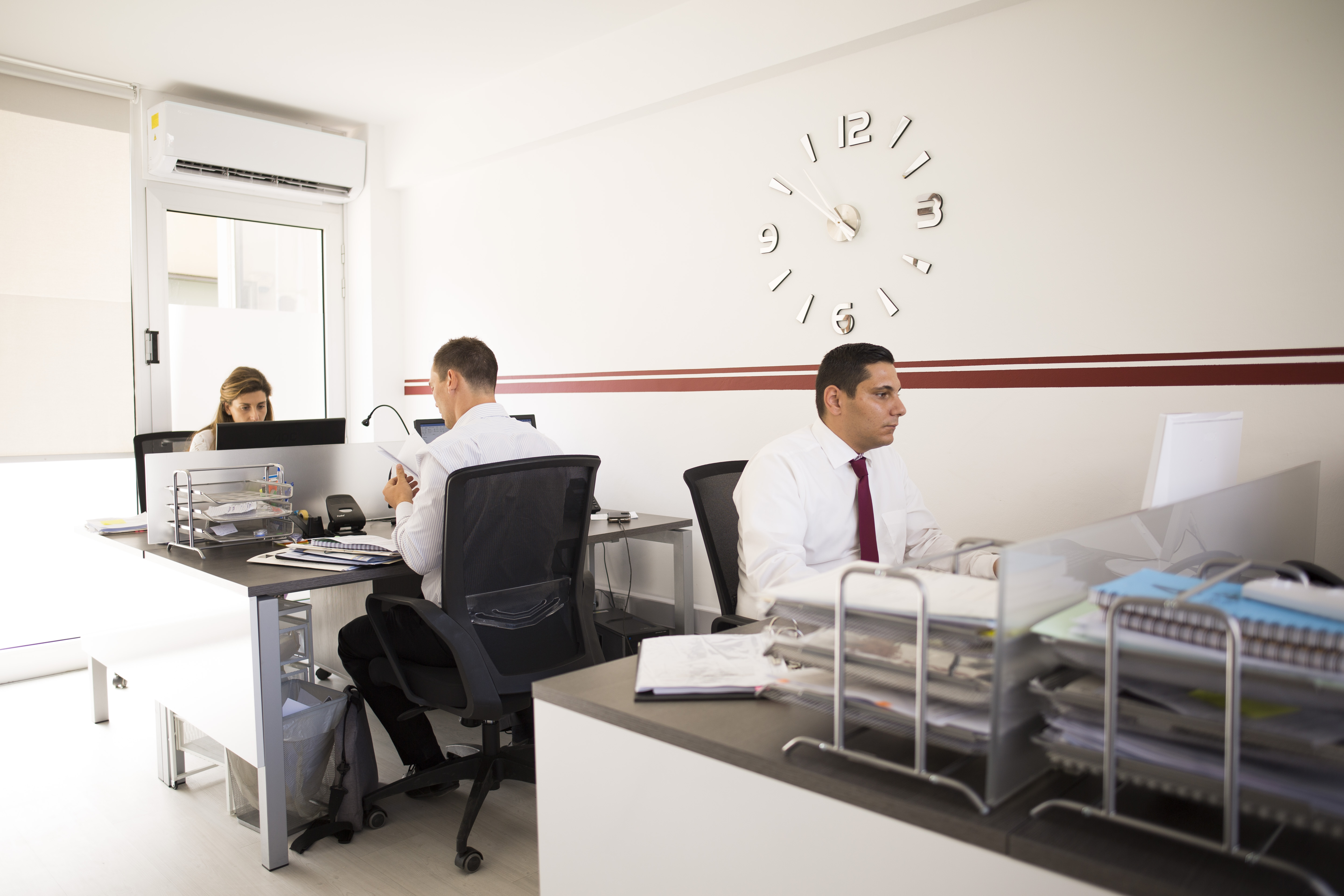 Buying/ Selling a Property
Did you request a search of the Property?
Have you received the necessary clearances?
The property has a memo or encumbrance, do you know the implications?
When will the transfer be completed?
What is the issuing body of a waiver?