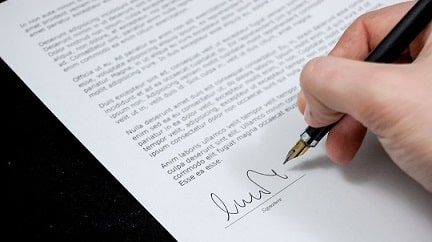 The amended Rent Control Law of 1983 (23/1983) has taken effect on the 31/01/2020.
The amended Law has changed the way disputes for nonpayment of rent are regulated. As from 31/01/2020 a non-paying tenant, in order to avoid eviction has to either pay to the owner of the property any outstanding rents in arrears within 21 days from receiving a written notice from the landlord or pay any outstanding amount of rent within 14 days from the service of the landlord's application for possession to the tenant.
Prior to the amendment of the Rent Control Law, a tenant had the right within a time period of 14 days from the day of receiving the landlord's application for possession of the property, to file a reply to the Rent Control Court, but had no burden to prove and no obligation to provide the Rent Control Court with documents as proof of payment of the outstanding amounts which were claimed by the landlord. The burden of proof was on the landlord's shoulders to prove that the outstanding amount of rent was unpaid.
The latest amendments of the above law, are shifting the burden of proof of payment towards the tenant by forcing the tenant who wishes to file a reply to the Court to prove to the Court's secretary (Registrar) that the outstanding amounts claimed by the Landlord has already been paid by providing proof of payment to the Court Registrar.
If the tenant fails to provide the necessary proof of payment within the deadline, an Order will be made requiring the tenant to vacate the premises within a period not less than 90 days but if the tenant does provide the Court with the necessary proof of payment the standard Court procedures will apply.
For further information on this topic please contact
Mr. Yiannis M. Theoti at J. ZENONOS & ASSOCIATES LLC, 80 Athinon, Akinita Ieras Mitropoleos, 3040 Limassol, Cyprus.
Email: [email protected],
T.: +357 25 312 580
F.: +357 25 312 560